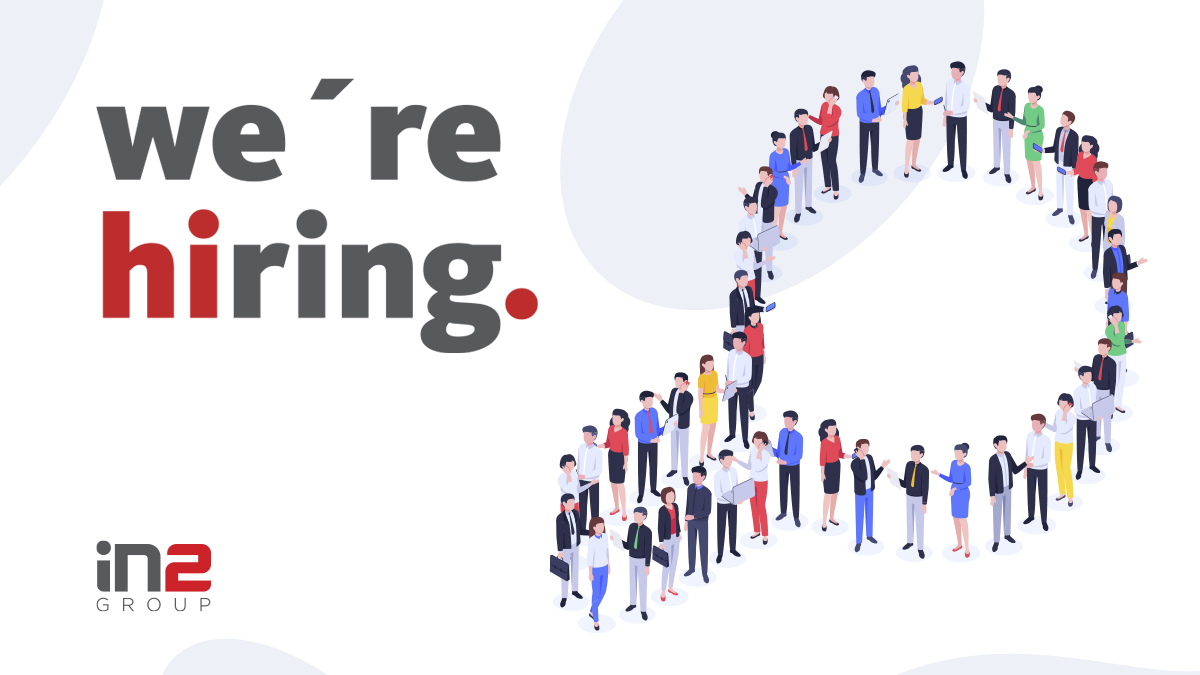 Our Group
Constellation Software Inc. ("CSI") has grown rapidly through a combination of acquisitions and organic growth of Vertical-Market-Software ("VMS") companies. It has established a strong portfolio of companies with a large, diverse customer base comprised of over 125,000 customers operating in over 100 countries around the world. CSI is currently comprised of over 900 companies.
With their headquarters in Toronto, Canada, and offices all over the world, CSI has over 15,000 employees generating consolidated revenues exceeding US$5.0 Billion thanks to our unique buy-and-hold-forever strategy.
CSI's staff brings a combination of financial and operational experience to each company that has been acquired. We work closely with company management teams to:
implement effective management systems for financial control and sales management;
evaluate, structure, and negotiate complementary acquisitions; and
plan and assist companies to penetrate new geographic markets and broaden product portfolios.
CSI is listed on the Toronto Stock Exchange (CSU.TO), having six divisions below which currently service customers in over 80 different vertical markets worldwide.
Who we are
Juniper Group is the leading European arm of Vela Software, one of the six divisions of CSI, and the main CSI's operating group in Southeastern Europe (SEE).
Vela's M&A team consists of 50+ employees in the US, Canada, Australia, LATAM and Europe. Out of them, 10+ M&A/BD folks are part of the multicultural and international Juniper Group's family being spread all over Europe, with central offices in Palma de Mallorca (Spain), and Zagreb (Croatia).
Currently, Juniper Group is a leading software provider to a range of public and private vertical markets, with special focus on travel, insurance, banking, healthcare, public sector and oil&gas.
IN2 Group is part of Juniper Group. With 30 years of experience, the IN2 group develops software for a number of industry verticals, and has gained experience in the development and implementation of solutions in almost all businesses. IN2 Group operates in five countries of the region with more than 3000 clients and 650+ employees, with a strong emphasis on supporting companies and organizations from the corporate, finance and insurance sectors, as well as health and the public sector.
Due to our continuous expansion and growth in the region, Juniper Group is seeking to onboard a European M&A Professional. For this position we are searching for two new colleagues, with a different level of experience, one with 4+ years and one with 5+ years of experience. The candidates should have a deep accounting and financial knowledge and will participate in acquisition efforts across Europe, as well as other broader markets. Previous experience in sell-side and/or buy-side transactions is an advantage. This is an exciting opportunity to join one of the most active software acquirers in the world.
We like to work with flexible, open-minded and cross-cultural people which also know how to play hard and have some fun ;)
Job Description
As an important member of the Juniper Group, the European M&A Professional will be focused on supporting deal execution, including financial and commercial due diligence and financial modelling, and preparation of transaction-relevant materials. Position is responsible for Business Development efforts and deal origination by initiating/nurturing contacts across Europe and wider region.
Responsibilities
We offer a unique opportunity to progress your career around business functions that excite and intrigue you in the long term, having the following responsibilities:
Conducting quantitative and qualitative reviews of acquisition opportunities and building the investment thesis
Performing financial and commercial due diligence assignments by reviewing targets' financial statements and accounting records to determine they accurate and reliable, and to analyze key financial and operating metrics
Conducting various other tasks such as in-depth market and target company research to support commercial due diligence activities
Building financial models and other transaction-relevant materials such as Investment Memorandum and Due Diligence Report to support investment decisions
Initiating and nurturing contacts with key acquisition prospects to facilitate new opportunities
Qualifications
Excellent academic performance in Business/Finance
A Master's degree in Economics / Finance is an advantage
At least 4 years of relevant work experience in Financial due diligence, M&A/Transaction and/or Audit (Big-4/6 background will be highly appreciated)
Advanced knowledge of management accounting and fundamental analysis; ability to work with unstructured financial data
Capable to individually work on getting all transaction-related materials done with minimal oversight
Interest in building financial models and valuations
Ability to lead high-level meetings with executives from acquisition prospects
Personal Competencies
A result-oriented person with strong work ethic and desire to perform
Proven strong numerical and analytical skills
Being highly organized and able to execute overlapping tasks and assignments without letting details slip through the cracks
Ability to work in a fast-paced environment and achieve performance targets is a must
Having excellent communication and interpersonal skills (both in-person and remotely)
A straightforward, self-disciplined, and honest person, taking full accountability of work
Feeling comfortable acting as either individual contributor or team player, being willing to roll up your sleeves whenever it is required
Languages
Croatian (native proficiency)
English (full professional proficiency)
A third European language (nice-to-have)
Location
Zagreb (combination of in-office and remote work)
Compensation and career path
Permanent contract (40-hour week)
Competitive salary based on background and demonstrated knowledge
Flexible working hours and vacation time
International working environment and growth-oriented entrepreneurial culture
Unlimited access to all career opportunities that are constantly arising within Juniper Group and Vela Software after proving your value and demonstrating strong commitment