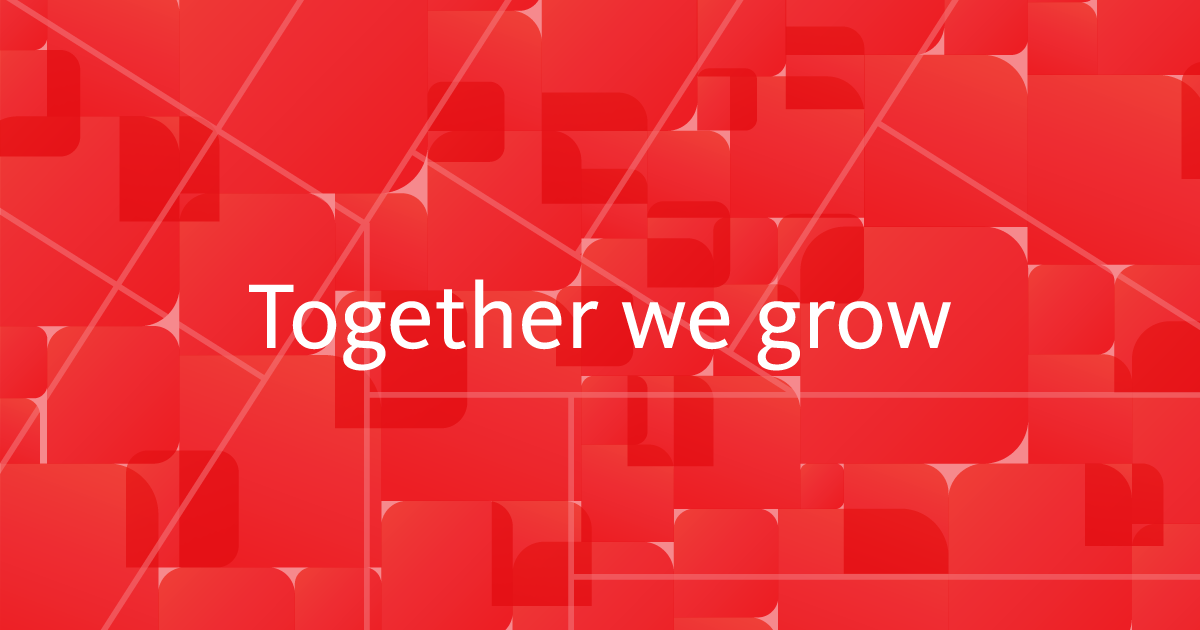 IN2 group is part of the Juniper Group – an Operating Group of Constellation Software Inc. (CSI) since 2018. CSI was founded in 1995, operates in 100 countries around the world, has 125,000 clients and operates in more than 100 different public and private sector verticals. CSI has grown rapidly through a combination of acquisitions and organic growth and now we are looking for an European Mergers & Acquisitions Manager who will support the execution of strategic acquisitions of vertical-market-software companies across Europe.
European Mergers & Acquisitions Manager responsibilities
Participating in due diligence and the integration process
Gathering, reviewing and presenting target company financial information as well as valuations to senior executives
Developing and conducting prospecting campaigns of small to mid-market software companies
Identifying targets meeting our strategic criteria and specific financial/operational metrics
Job Requirements and qualifications
Excellent academic performance in Business/Finance University degree (i.e. BBA, BCom, BSc, MSc, MBA, etc.). Preference given to those with relevant further study/designations (ACCA, CFA, CBV, etc.) and those enrolled in the program to obtain the designation
At least 5 years of relevant M&A or audit working experience (i.e. at Big 4 accounting companies, investment banking, venture capital, private equity, etc.) is an advantage
Being able to take lead and work independently during due diligence processes
Proficient in building valuation models
Being able to source acquisition targets by conducting independent research
Making outbound contact, attending tradeshows, and through various other means
Knowledge in building and keeping a current and proprietary database of key industry contacts
Personal Competencies
Being driven to perform
Be willing to work results-oriented
Excellent interpersonal and communication skills
Being extremely organized and do not let details slip through the cracks
Being a collaborative individual who likes to put forward suggestions and ideas on how to improve the status quo
Thinking entrepreneurial
Being creative
Having excellent social skills, and being an enthusiastic energetic self-starter
Smart, flexible, diligent and professional
A straightforward, honest, team player
English: Outstanding written and verbal communication skills
German is a plus
Other European languages an asset (ideally Italian or French)
What we offer
Competitive compensation package
Opportunities for growth and learning, working with a team of experts
Health care - Various sports activities (Multisport program), Supplementary health insurance policy
Central location in Zagreb. Pleasant and modern work space (offices, meeting rooms)
Coffee, fruit and other little things that make everyday work more enjoyable
A safe place for your bike
Other benefits (birthday present, home office, subsidizing transportation costs, subsidizing kindergarten costs)
We look forward to receiving your application!
Also, note that we will carefully review your application during the initial screening and will contact you if you are selected to continue in the recruitment process.